The use of Clarity PPM (Project&Portfolio Management) in an organization makes it possible to improve the effectiveness of Project and Program Management, particularly in terms of planning, budgeting, risk management, change management, reporting and team communication management.
Clarity PPM is a tool built on the basis of many years of experience of customers and users from around the world. ValueTank, being a strategic partner of CA in the area of PPM, has a direct impact on software development, thanks to which we can use ready-made components, thus minimizing the time and cost of implementations. In addition, advanced parameterization and configuration mechanisms enable full adaptation of Clarity PPM to the needs of our clients, without the need to carry out complex programming work.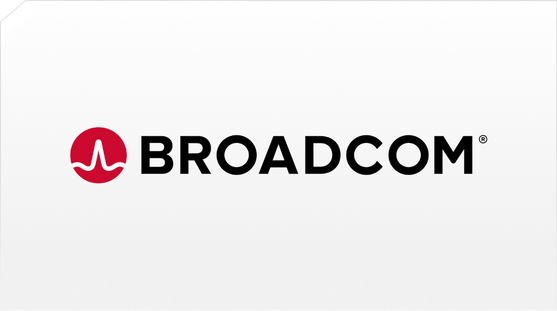 The benefits of implementing Clarity PPM:
Ensuring compliance of implemented projects with the adopted strategy of the organization
Reduction of administrative work on projects
Uniform standard of project management
All information about projects located in one place
Quick access to reliable reports and summaries
Better control over your schedule and resources
Streamlining project budget planning
Better communication in the project team
Better control of risk and design changes
Monitoring key indices such as: ROI, IRR, NPV, EV, etc.
Strategy
Plan your organization's strategy with a built-in roadmap solution using drag-and-drop mechanisms that present an interactive view of your strategic and key endeavors.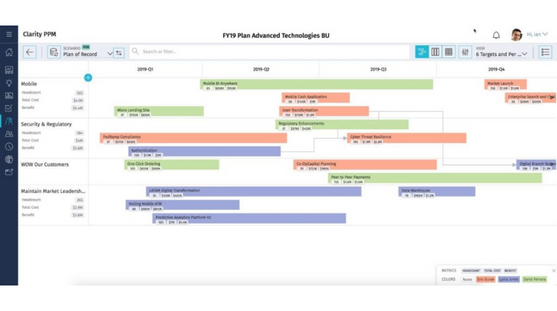 Methodology
Customize project management methods for any business area, including IT, marketing, investment projects, etc., through flexible system parameterization mechanisms.
Team involvement
Plan the commitment of resources to strategic projects and monitor progress using mobile devices.
Available time management functions in the mobile application:
View reporting periods
Add or remove work from the timesheet
Divide the task in the time sheet
Add a to-do list to your timesheet
Submit the timesheet for approval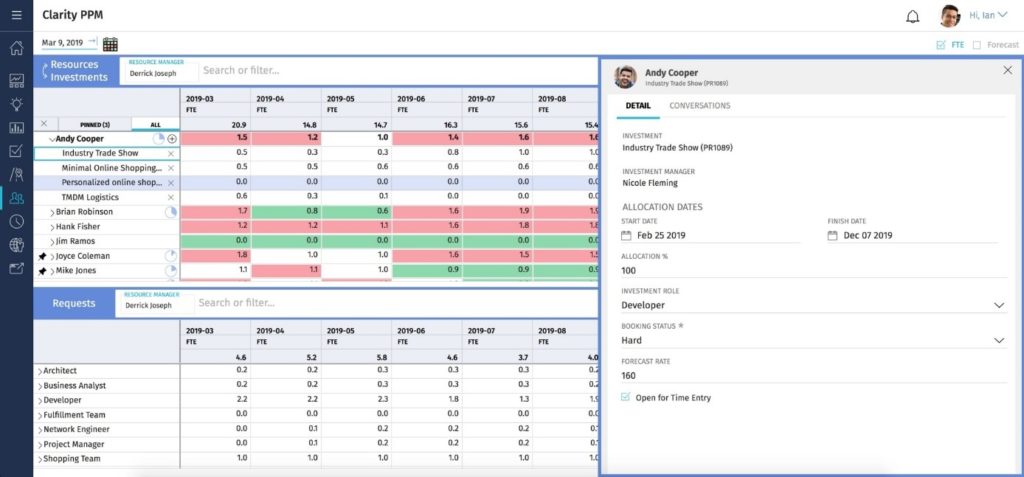 Financial analysis
Manage budgets quickly and easily using dedicated dashboards. Use the built-in mechanisms for developing a business strategy in order to select the right portfolio of projects for implementation.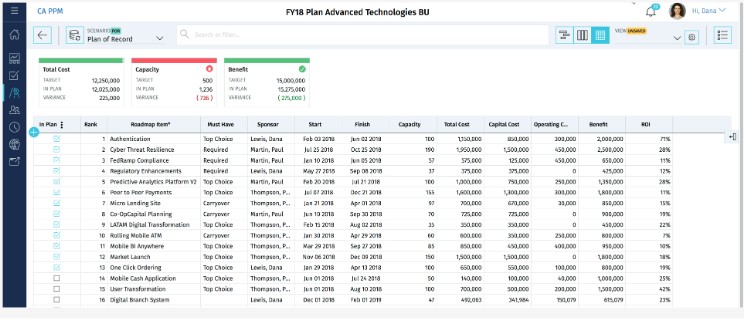 Implementation monitoring
Monitor and prioritize tasks using built-in mechanisms based on project management standards such as PMI, PRINCE2 or Agile.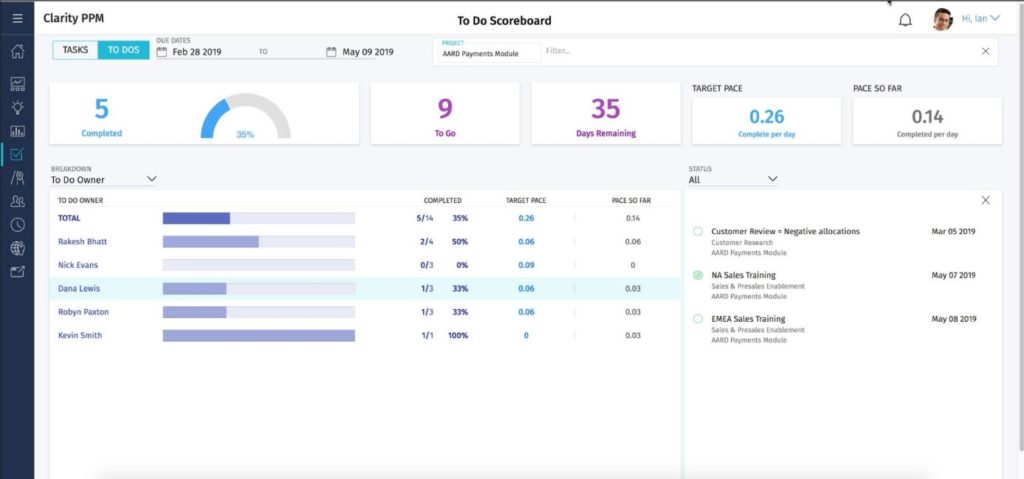 Reporting
Generate reports for current presentation needs with one click. Clarity PPM allows access to current project data, so we can make the right decisions at the right time.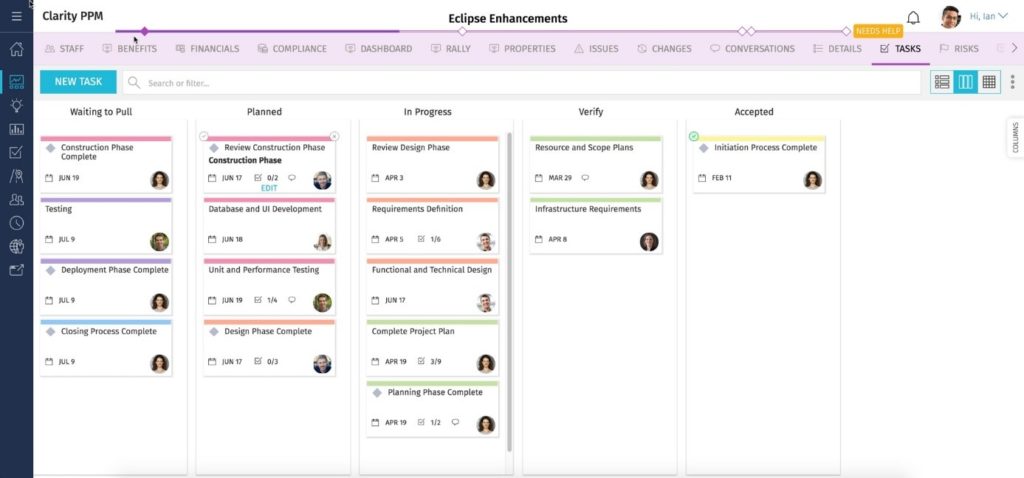 Are you interested in this solution?
Contact us
Contact form
Vice President
Project Portfolio Manager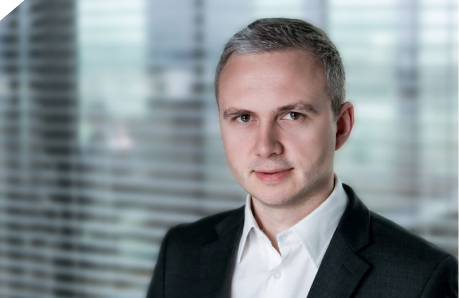 See also...
ValueTank provides consulting services, IT solutions and trainings supporting the most important areas of business management.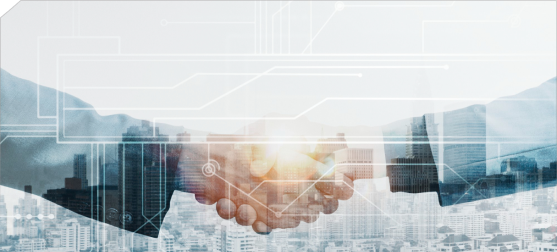 Consulting
We are a consulting services provider. We divide consulting services into two basic areas: Project Management and Data Governance.
Training
We are a provider of professional training for business. Explore our offer.