Solution that puts people and processes first.
Collibra provides an enterprise-wide data governance solution that puts people and processes first, automating data governance and management to quickly and securely deliver trusted data to the business users who need it. Regardless of your organization's market focus or your specific role in the business, Collibra can help you meet your data governance objectives and create lasting business advantage. The Collibra data governance solution covers all key data governance and stewardship activities. Collibra offers a full-featured, best-of-breed solution that helps you maximize your data.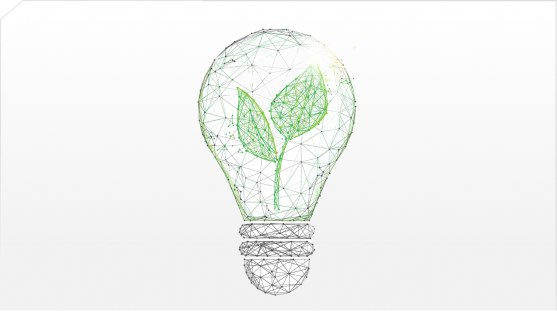 Establish a common understanding
Create a shared language for data assets and meaning within your organization so that everyone works from a single source of agreed-upon truth.
Keep pace with change
Easily automate governance and stewardship tasks so that your data management practice can remain in place as your business evolves.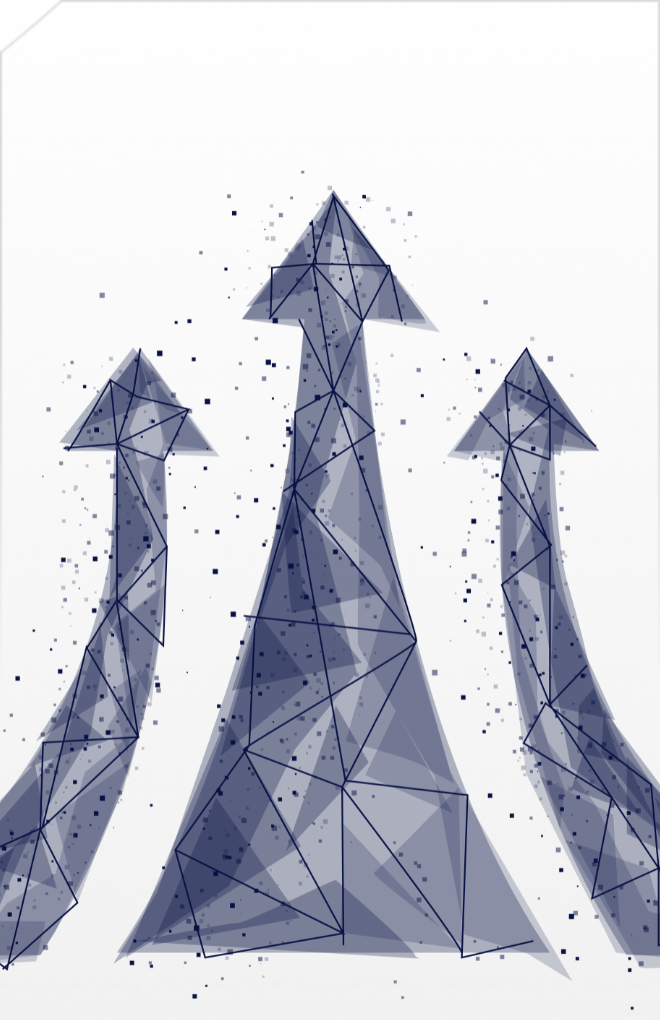 Collaborate in a central location
Interact within common workflows and pre-built business processes in order to facilitate a collaborative approach to governance.

Centralize information
Document data assets in a centralized location for visibility and to enable collaboration among the organization.
Are you interested in our solutions?
Contact us
Contact form
Information Management
Business Unit Manager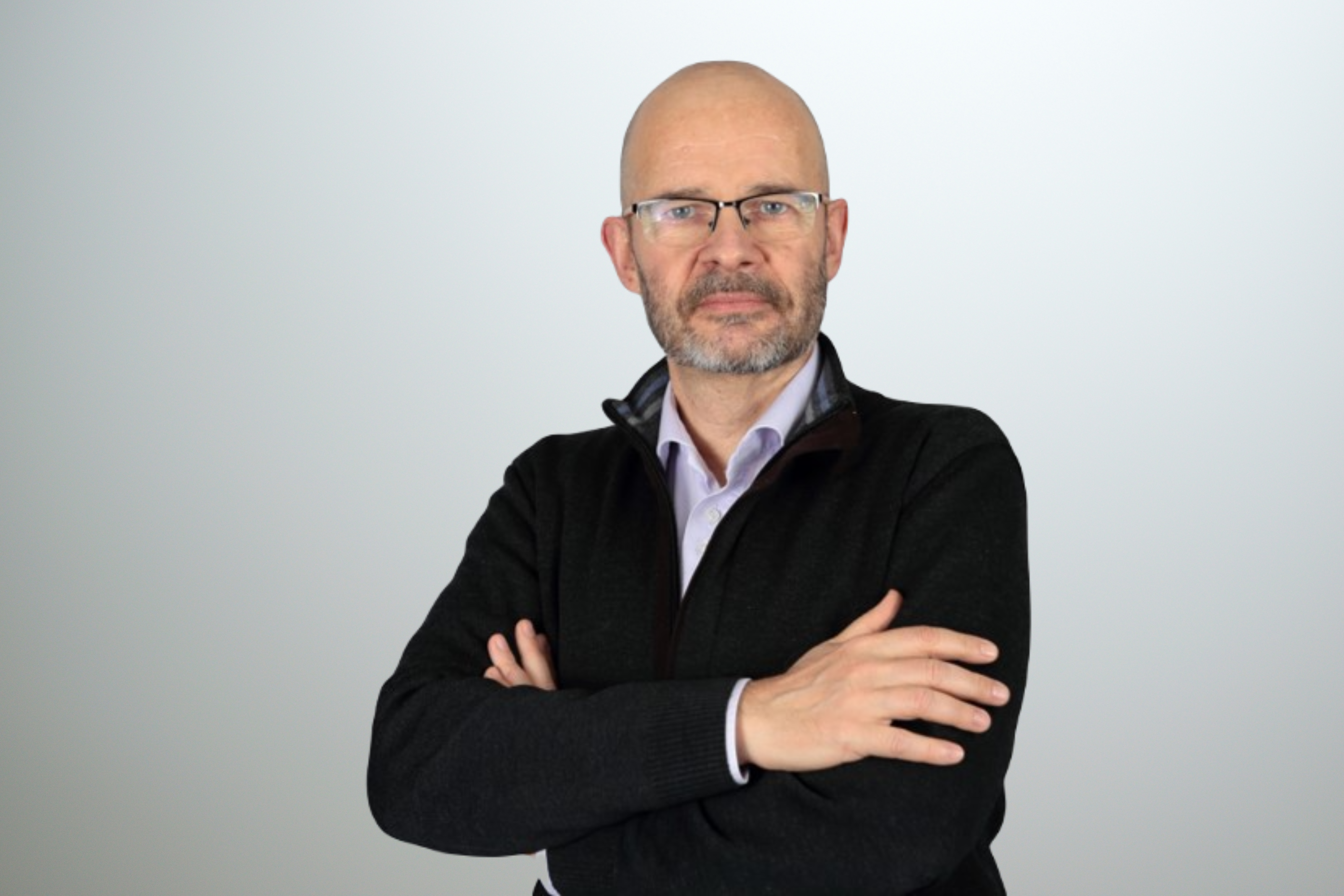 See also...
ValueTank provides consulting services, IT solutions and trainings supporting the most important areas of business management.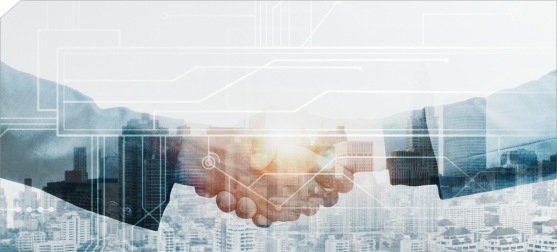 Data Governance
We provide consulting services and implement tools. Get to know our offer.
Training
We are a provider of professional training for business. Explore our offer.