Flexible and intuitive project management solution.
Sciforma is a flexible and intuitive solution to Project Portfolio Management, enabling efficient management of projects, programs and portfolios. Companies that implement a number of projects for a variety of customers, must keep up with the high dynamics changes in the market. In practice, this means the need to manage ideas and projects priorities, so as to optimize the effects and action at the strategic level. Extensive adaptation of the system in the context of the requirements of our customers, allow Top Managers, PMO and Project Managers better opportunities for planning, execution, reporting, risk management and monitoring expenses.
PMBoK, PRINCE 2, AGILE, CCPM, NPD, PSA.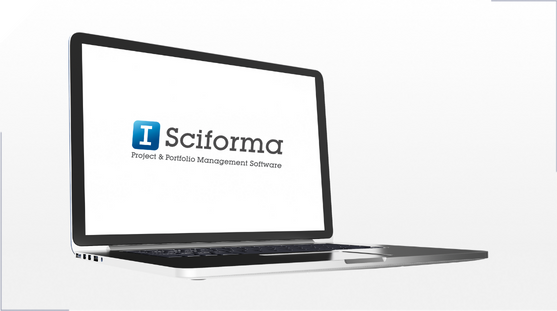 Idea identification
New ideas are projects that you intend to execute but still need evaluation. Each new idea can be described by a set of user-defined properties such as objectives and alignment with organizational goals, risks, and benefits.

Ranking
As ideas flow within the Organization, they must be evaluated through a set of metrics that will help the key executive decision makers review, compare and rank those ideas. Selected ideas would then be assessed along with ongoing projects to determine the capacity of the Organization to launch them.

Business case
A business case can be built based on estimated duration, resource requirements and criteria specific to your organization. Impartial scoring of new ideas can be defined by business priority, project strategy, risk, and ranking criteria.

Capacity planning 
Real time pipeline management allows you to compare new ideas and active projects, view time distributed resource availability, and budget allowances.

Investment analysis
Evaluate current and potential allocations of financial assets then choose allocations that best fit your company's needs and goals.

Portfolio control
Compare portfolio objectives to actual results with easy to read charts and dashboards.
Strategic management
Achieve a balanced scorecard by meeting your organization's mission, vision, and objectives while managing portfolios, programs, and projects from idea through project management.

Functional management
With Sciforma's powerful features, project managers can administer all aspects of project, resource, risk, and change management.

Execution management
Complete process tracking for projects and on-going operations based on your unique needs. Each project can be assigned a predefined tracking process providing greater flexibility in progress updating.
Are you interested in our solutions?
Contact us
Contact form
Vice President
Project Portfolio Manager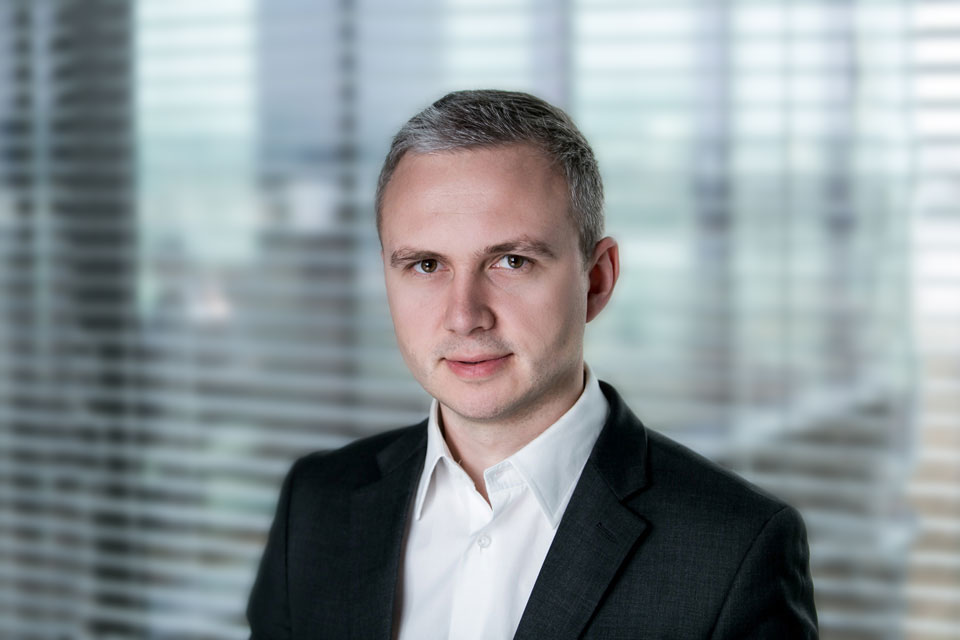 See also...
ValueTank provides consulting services, IT solutions and trainings supporting the most important areas of business management.