Intelligent system for easy master data management
Collecting and storing in company systems and applications an unordered set of names, values and numbers is not enough for a company to talk about "quality data". Only when this unstructured and chaotic data is deduplicated, reconciled and enriched does it become a consistent, authoritative source and can serve as a trusted view of business-critical data. Only qualitative data can be properly managed and shared across the company to promote accurate reporting, reduce data errors, and make more informed business decisions.
Due to the fact that organizations attach more and more importance to decisions based on data and Business Intelligence, they decide to implement a master data management solution. These types of systems help maintain data quality and keep them in constant synchronization.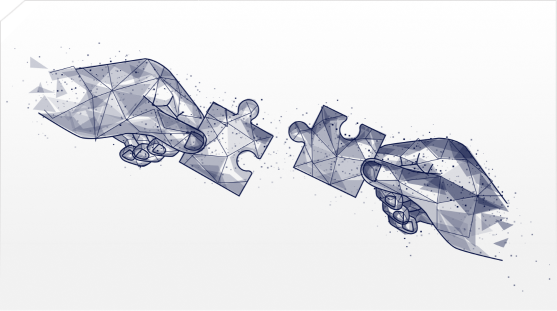 What is Master Data?
Master Data is all information your organization collects about:
customers
materials
products
suppliers
resources
employees
location
recipes
products
..and many other.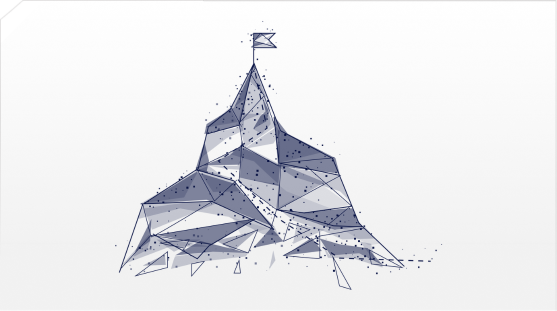 Thanks to MDM Syndigo:
Consolidating master data on the Syndigo MDM platform - the only and trusted source - is crucial for running and growing your business. With Syndigo's turnkey MDM solution, organizations can intelligently manage, analyze and leverage their master data.

You will ensure accuracy
Maintain complete and accurate data. This is of key importance for the proper operation and function of not only systems and programs, but also for gaining and maintaining loyal customers.

You will improve your performance
Develop data structures that improve process efficiency, streamline product updates, reduce costs, and improve sales.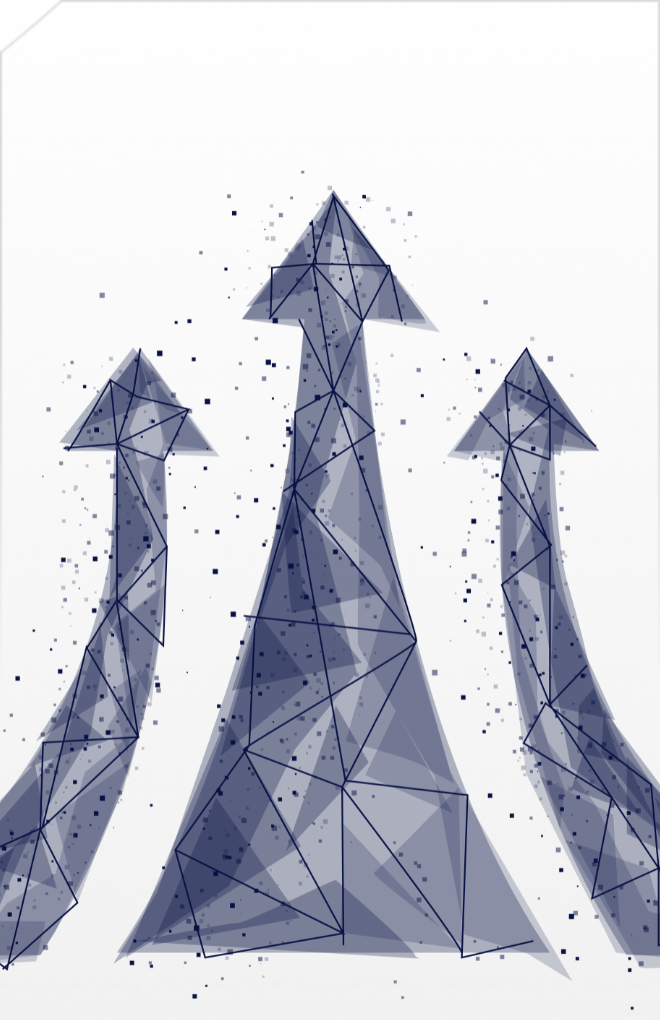 You will connect internal and external data
Ensure a secure flow of information and combine data obtained from various sources.

You will ensure consistency
Improve the management of product definitions and hierarchies, and develop a flexible taxonomy to ensure consistency and understanding of your data.
Master data management offers multiple business benefits, including:
customer experience,
business analytics,
mergers and acquisitions,
governance and compliance,
operational efficiency,
optimization of deliveries,
product experience.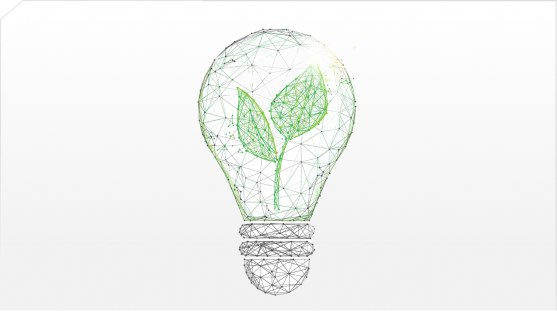 Are you interested in this solution?
Contact us
Contact form
Intelligent Electronic Registers
Business Unit Manager
See also...
ValueTank provides consulting services, IT solutions and trainings supporting the most important areas of business management.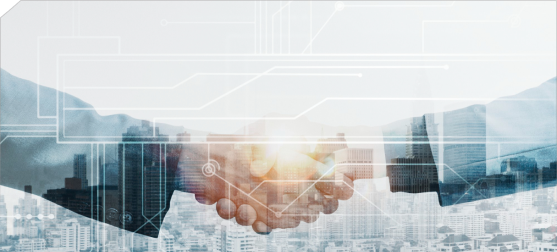 Solutions
We design, build and implement IT tools supporting the most important business areas.
Training
We are a provider of professional training for business. Explore our offer.