Syndigo PIM (Product Information Management)
A central system to manage all product information. PIM simplifies the process of collecting, storing and creating information, as well as its distribution to various sales and E-commerce channels (promotional catalogues, websites, e-commerce platforms, ERP systems and many other external sales networks).
PIM supports the improvement of data quality, accuracy and completeness, while simplifying and accelerating product catalog management. Enterprises can easily and quickly create and introduce attractive products to the market, improve their sales processes, and thus can provide B2B and B2C customers with high-quality product experiences.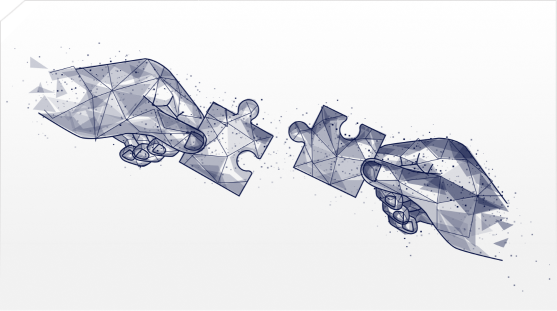 Implementation benefits:
faster new products implementations,
omnichannel marketing activities,
support in mastering new sales markets,
fewer returns of goods,
friendly customer experience in contact with the product.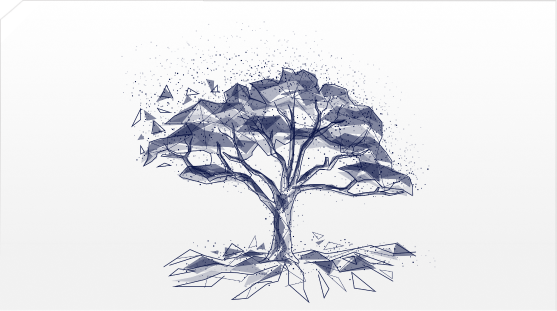 A central, self-sufficient system for managing and delivering product information to various sales and E-commerce channels. It allows you to unify data sets, helps maintain their consistency and accuracy and control over them at every step.
Companies most often use multiple systems: the PIM system and other information distribution systems. But it doesn't have to be that way. Syndigo is the only omnichannel system that allows both information management and easy distribution thanks to the Active Content Engine (accelerates the flow of data and content throughout the entire retail ecosystem).
Syndigo provides the most user-oriented data platform, allowing for data consolidation, analysis and management, and delivery to all necessary channels, thanks to which, companies can effectively increase their sales in various channels and develop their business.
Thanks to PIM Syndigo:

Share all product information on one platform.

Streamline product data updates.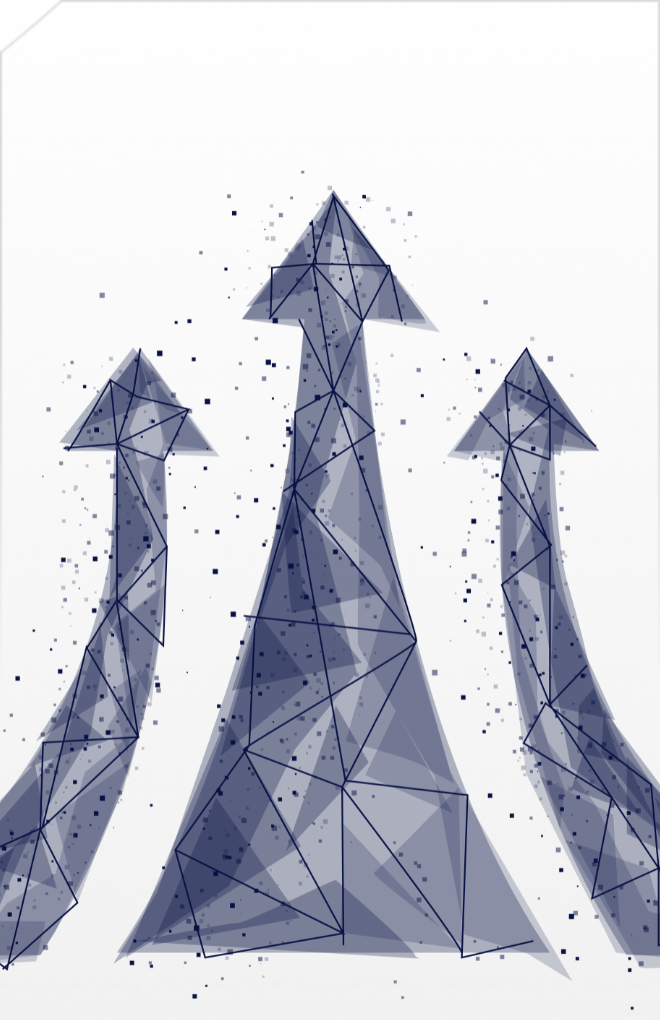 Avoid inaccuracies, inconsistencies and data errors.

Easily manage and expand new sales channels with high-quality information.
Are you interested in this solution?
Contact us
Contact form
Intelligent Electronic Registers
Business Unit Manager
Sprawdź także...
ValueTank provides consulting services, IT solutions and trainings supporting the most important areas of business management.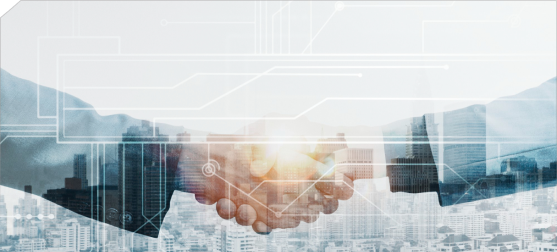 Solutions
We design, build and implement IT tools supporting the most important business areas.
Training
We are a provider of professional training for business. Explore our offer.