We provide consulting services and IT solutions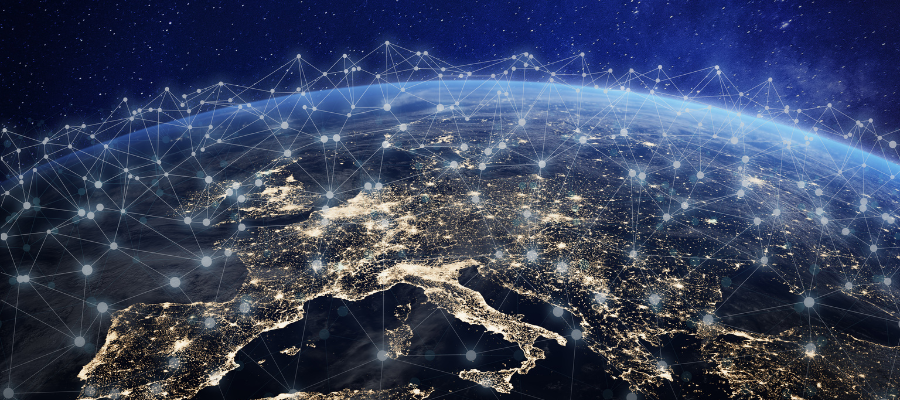 We offer a unique mixture of knowledge, know-how and experience, combined with the perfect knowledge of Polish market reality.
Our goal is to act in such a way so to ensure that ValueTank is deemed the best, trustworthy and reliable company, appreciated by the Clients for the level of all services we provide. Our comprehensive offer is oriented at both commercial companies and the public sector.

We solve problems
We provide pragmatic solutions to business problems, basing on modern technologies and best management solutions.

We build relations
Through our services provided basing on the principles of highest quality, transparency and honesty in our operations, we create especially sustainable relations with our Clients.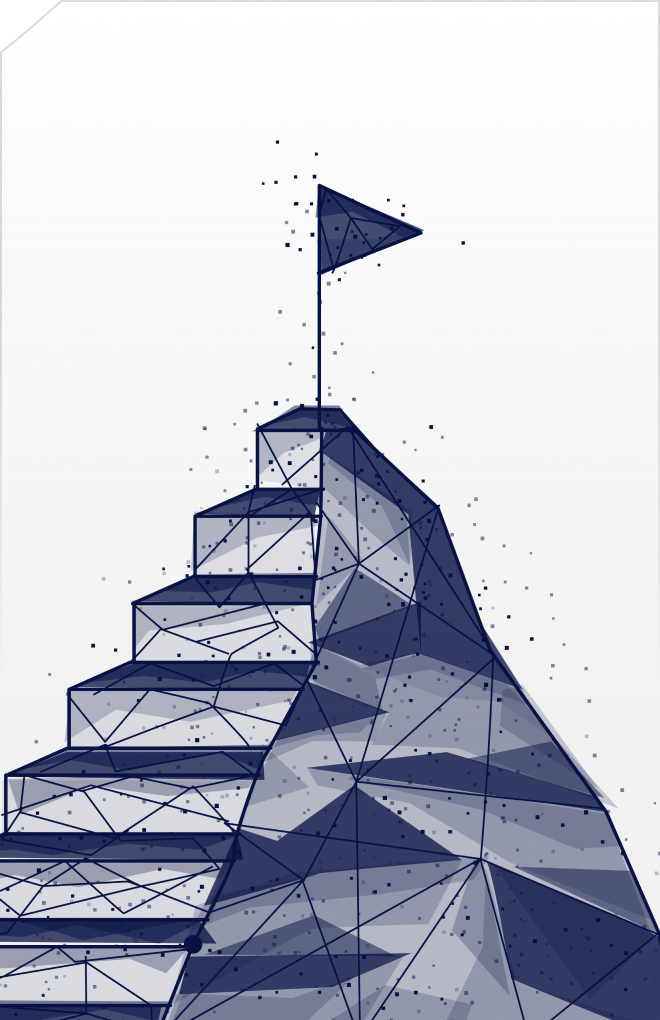 We support change
We become involved in projects because we believe that with our help a positive change may occur within the company and in the life of our Client.

We support development
Both business and employees. We believe that there is potential in people that translates into the company's success. That is why we conduct training in strategic areas from the point of view of the organization.
ValueTank history on the Polish market.
2019
Partnership agreement
A global software leader in Data Governance Software

2019
Data Warehouse
Support for the implementation of Data Warehouse in InPost.
2019
New version
Publication of the next version of the proprietary Data Governance platform.

2019
Data strategy
Data Governance and Data Management strategy development. The designe of Corporate Data Model.

2018
Data Governance
Development of the Corporate Data Model for Credit Agricole Polish Bank and Implementation of the Data Governance model for the AXA Polska Group.

2018
Project Portfolio Management
Implementation of the Project Management System and Microsoft Project Portfolios for a large oil and gas company.

2017
MERCEDES-BENZ
The beginning of the cooperation with Mercedes-Benz Polska in the scope of maintenance and development of Corporate Data Warehouse.

2017
Warsaw ZTM
The beginning of the implementation and creation of Data Warehouse for Warsaw Public Transport Administration.

2016
Sciforma accreditation
ValueTank becomes an authorized distributor of the Sciforma solution, setting new standards for the Project Portfolio Management class instruments.

2015
Further implementations
Development of project management methodology and creation of Business Intelligence Competence Center in the Social Insurance Institution, as well as deployment of Data Governance programme in Orange Polska.

2014
IMPLEMENTATION AT THE MBANK
Innovative deployment of the comprehensive Data Governance programme in mBank and in Social Insurance Institution.
2014
Portal of Services
Co-financing from the European Regional Development Fund under the Operational Program Innovative Economy

2013
IMPLEMENTATION OF IBM COGNOS
The beginning of the implementation of the new planning and budgeting system in a pharmaceutical company – Takeda, based on the IBM Cognos TM1, currently used in 18 countries all over the world

2011
BEGINNINGS OF VALUETANK
As a result of the merger of two companies – BusinessVision and StrictWise – ValueTank is created, integrating teams and experience of both companies and at the same time creating new and unique value at the Polish market.

2011
IMPLEMENTATION OF IBM WEBSPHERE
Completion of the first deployment of IBM Websphere Product Information Management solution at a distribution and logistics company TIM SA.

2010
AFFILIATION AT THE PMI®
StrictWise has been reviewed and approved as a provider of project management training by the Project
Management Institute (PMI®)

2010
EPM IMPLEMENTATION AT PKO BP
Deployment of Microsoft EPM at PKO BP – first such deployment and implementation in Europe. Conclusions coming from that implementation have become an inspiration for publishing appropriate improvements under Service Pack 1 for PPS and PS.

2010
MULTIANNUAL CONTRACT WITH PKP PLK
BusinessVision signs a multiannual contract with the PKP Group for designing and deployment of a set of applications created on the basis of Flexi technology.
2008
PARTNERSHIP WITH MICROSOFT
The company becomes the certified Microsoft partner by obtaining Silver Project and Portfolio Management competence

2008
TRAINING DEPARTMENT
The company StrictWise creates a training department specializing in providing knowledge and know-how in the form of manager workshops and dedicated training programmes.
2006
CREATING FLEXIML
Flexi is created – a platform being a unique solution supporting quick development of applications, proven over the years and applied during implementations and deployment by numerous clients in various markets.

2006
NEW PARTNER
BusinessVision becomes a partner of the American company Visual Analytics and carries out first such unique deployment in Poland regarding tools for visual data analysis as regards AML for the General Inspector of Financial Information.
2005
BEGINNINGS OF STRICTWISE
StrictWise is founded, quickly becoming one of the main providers of consulting services in Poland as regards methods and instruments for managing projects, programmes and project portfolios, as well as implementation of complex business undertakings.

2004
BEGINNINGS OF BUSINESSVISION
BusinessVision is created, focusing on comprehensive implementation of projects within the area of Business Intelligence and Corporate Performance Management.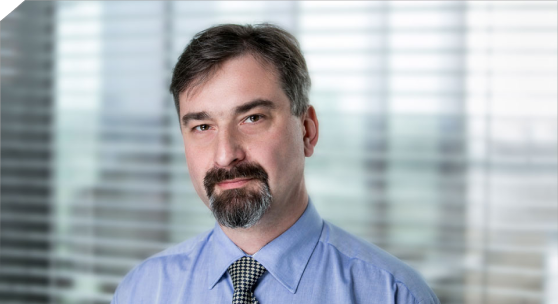 Stanisław Wurm
President of the Management Board
Stanisław has enormous experience in strategic and operational management in consulting companies. By ValueTank he is responsible for all sales and directly supervises the finances of the company. He is also directly involved in consulting projects for largest Clients, mainly within the field of corporate management of project portfolio. Privately – true motorcycle tourism enthusiast.
Maciej Scherer
Vice-President of the Management Board
Specializes in practical applications of methodologies and project and portfolio management tools. He implemented a variety of consulting and deployment projects for various Clients in Poland and in Europe. In ValueTank he is responsible for sales, PPM (Project and Portfolio Management) as well as for the contacts with software providers.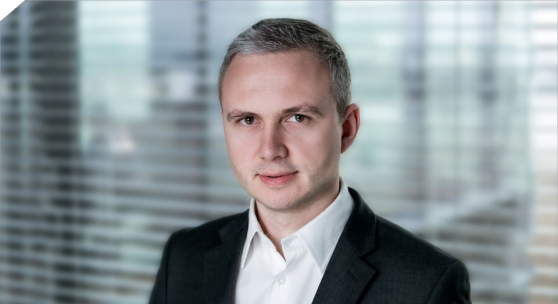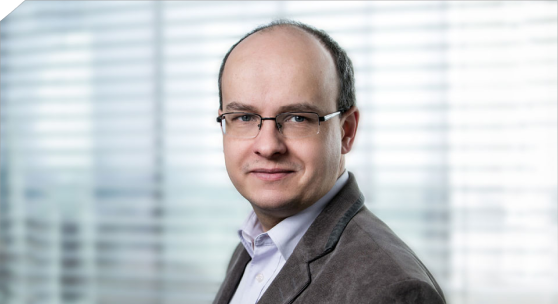 Wojciech Denejko
Vice-President of the Management Board
Vice-President of the Management Board of ValueTank Very experienced consultant and project manager specializing in management and business analysis. He gained experience by implementing most difficult deployments in many sectors of Polish and European markets. In ValueTank he is responsible for the implementation of contracts and administration. Privately – experienced diver and amateur of underwater realm.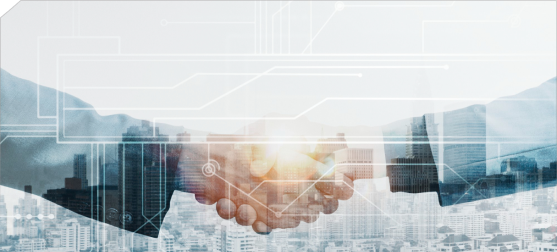 Consulting
We are a consulting services provider. We divide consulting services into two basic areas: information management and project management.
Training
We are a provider of professional training for business. Get to know our offer.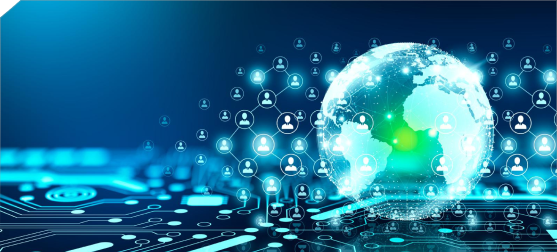 Solutions
ValueTank is a provider of IT solutions. We offer and implement our own tools as well as solutions from world-class suppliers.