Training offer
ValueTank is dedicated training and workshops for the most demanding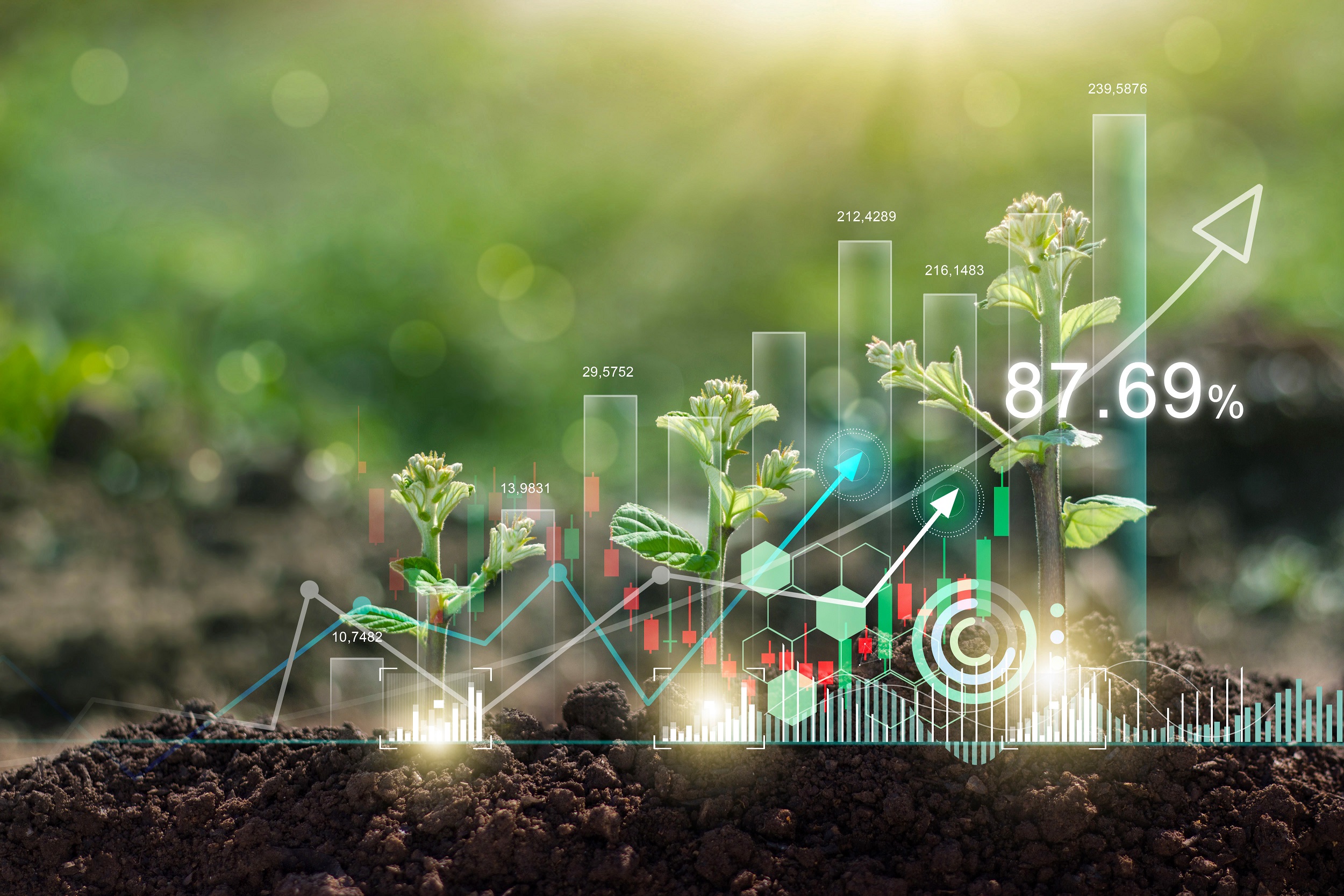 Take advantage of our business training offer.
We specialize in the implementation of training and workshops supporting various aspects of the operation of modern companies and public institutions.
We offer open and closed trainings diversified in terms of topics and methodology of their conduct. We conduct trainings developing soft and hard competences and qualifications, which are conducted by the best experts in a given industry.
Closed trainings are tailored to the individual needs of the client. In the interests of providing the highest quality training, we conduct development and training needs analyzes as well as satisfaction surveys.
In our offer you will find training in the areas of project management, Data Governance, Finance, Law, IT, controlling for people with different experience: from specialists and novice managers to people in the highest positions of business management.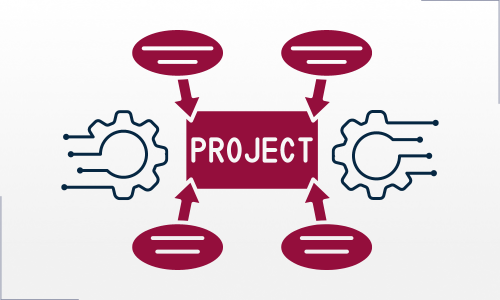 The success of our projects is reflected in how effectively we manage them. The project management training package gives you a solid foundation, tools and techniques to improve your projects.
Data is the driving force of business. The future of our companies may depend on how we manage them. That is why we offer professional trainings conducted by Data Governance experts and practitioners.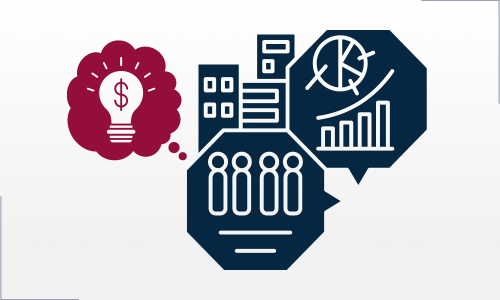 With our trainings, we support organizations in building a strategy that helps the company determine the goal and direction in which it wants to develop, thus allowing it to achieve better results and compete effectively with other companies on the market.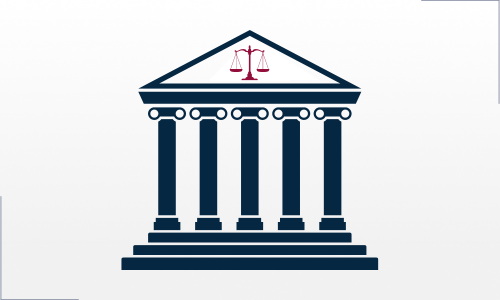 We have trainings that respond to the needs of public administration employees. Training based on the expertise of our trainers includes practical examples and experiences.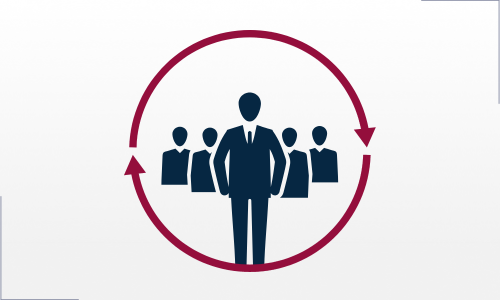 We train managers in soft skills. Our workshops successively equip participants with the skills necessary in management, communication, effective negotiations and conflict resolution.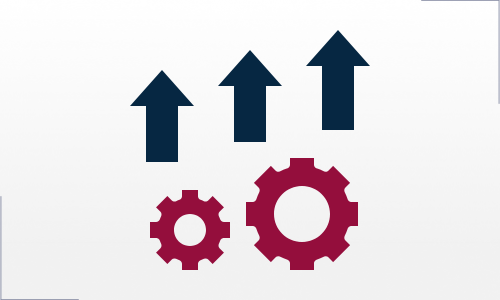 See training dedicated to business analysts and managers. We provide knowledge and practical skills for planning and improving business processes.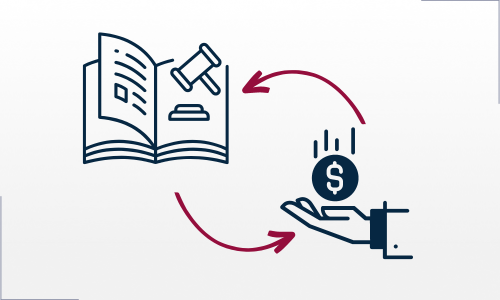 We train people responsible for finances in the organization. Thanks to properly trained employees, companies avoid suboptimal decisions in the field of liquidity management or risks related to legal requirements.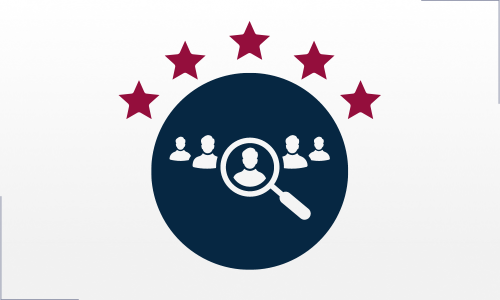 Talent development in the organization (Gallup Institute)
We believe that employee development focuses on strengthening their unique talents. Investing in talent not only brings out the best in employees, but also increases the success of the organization.
Marlena
Mickiewicz-Jarlińska
Manager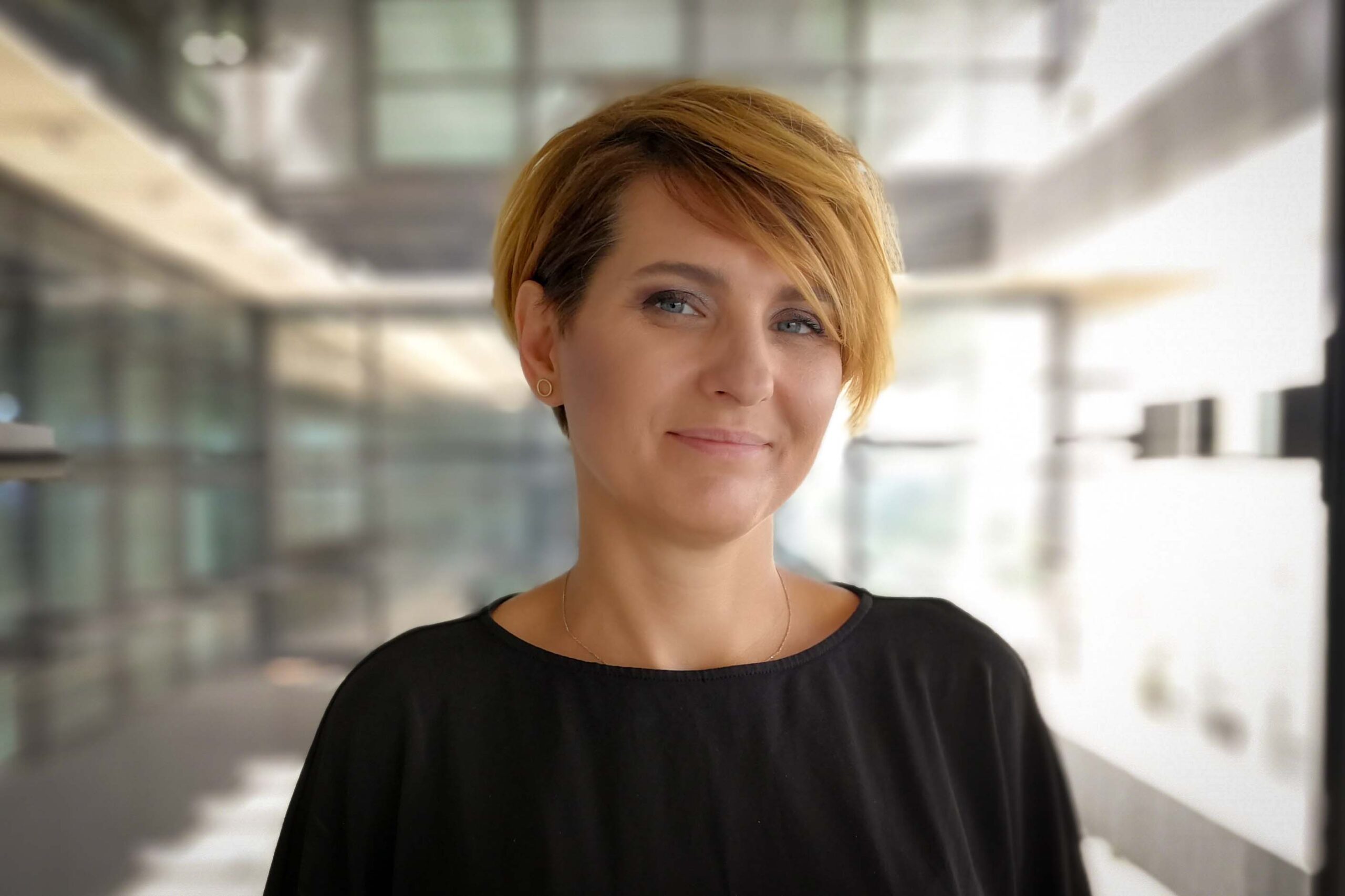 See also...
ValueTank provides consulting services and IT solutions supporting the most important areas of enterprise management.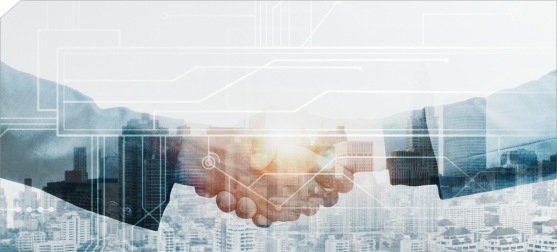 Consulting
ValueTank is a provider of consulting services. We divide consulting services into two basic areas: Project Management and Data Governance.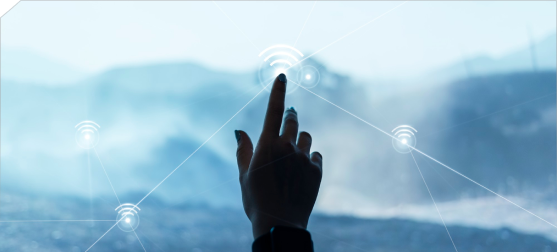 Solutions
ValueTank is a provider of IT solutions. We offer and implement our own tools as well as solutions from world-class suppliers.