Syndigo
Get to know our solutions in the area of product and master data management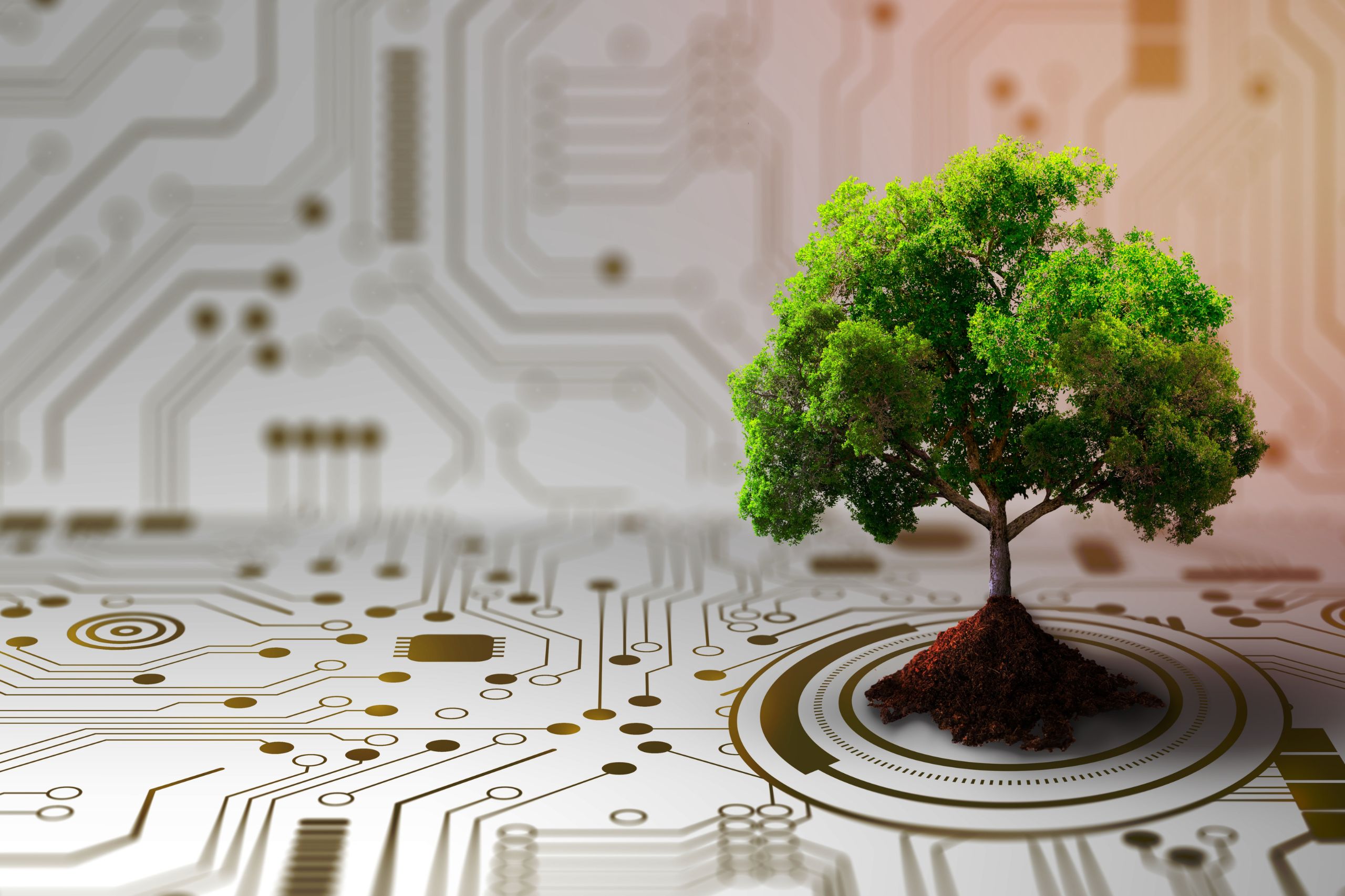 Are you interested in our solutions?
Contact us
Contact form
Intelligent Electronic Registers
Business Unit Manager
See also...
ValueTank provides consulting services, IT solutions and trainings supporting the most important areas of business management.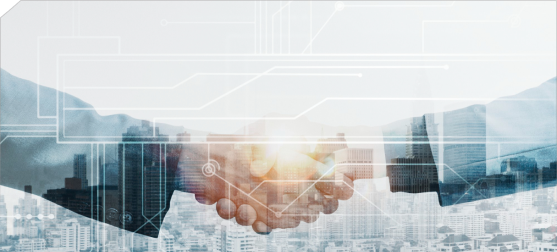 Consulting
We are a consulting services provider. We divide consulting services into two basic areas: Project Management and Data Governance.
Training
We are a provider of professional training for business. Explore our offer.